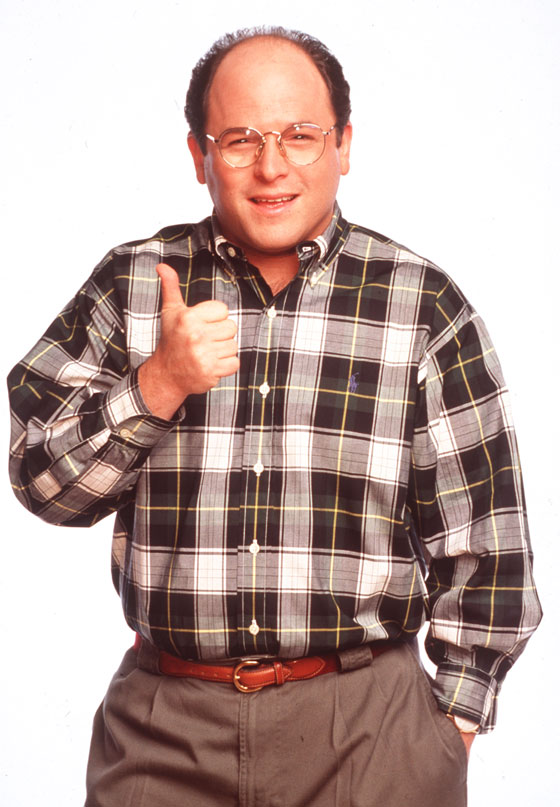 Recently, my friend and I were talking about how we wanted to have fun this summer. We both agreed that we couldn't wait for fun to come to us, but instead we had to create our own! It reminded me of one of my favorite Seinfeld episodes. For those Seinfeld fans out there, do you remember when George Costanza announces that "it's going to be the summer of George"? Well, I've decided that it's "The Summer of Me"!
Truthfully, my mom and oldest daughter have left for France, and I miss them terribly. However, I came to the conclusion that the lazy days of summer are just too short, and I couldn't waste time moping. So I started to make a list of some of the fun things I want to do during "The Summer of Me"...
sew a fashionable summer wardrobe
get organized
try new recipes and cook with the kids
exercise everyday
go to the movies
blog and journal frequently
celebrate my 20th wedding anniversary in New York!
read some great books
and much, much more!!
"The Summer of Me" might sound a bit self centered, since I also have a husband and three children that probably should be considered! As I've gotten older, I realize that life is very short, and we need to take advantage of every minute! For me, summer has always been a time to relax and have fun without any schedule restrictions whatsover! So, I hope that I've inspired you to think of your summer as "The Summer of You"!